Accelerators
GrowthWheel for Accelerators:
—Get the job done for your companies with visual tools on the ground and a perfect software platform in the cloud
For your 6-12 weeks acceleration program the GrowthWheel SaaS-platform will be the CRM you wish your program participants came up with!
GrowthWheel is more than a CRM by being a collaborative platform shared by you and your companies. It will support the entire workflow from on-boarding to graduation.

GrowthWheel Online is also a platform where you can invite other advisors, mentors, or investors so you can work together on supporting your clients as they craft their value proposition and investor pitch.
Example of a Mentor Profile on GrowthWheel Online
GrowthWheel is also a toolbox with more than 100 visual tools for decision making that you can share with you clients along with sharing your own custom tools through the platform. Like this simple tool to have a conversation about value proposition: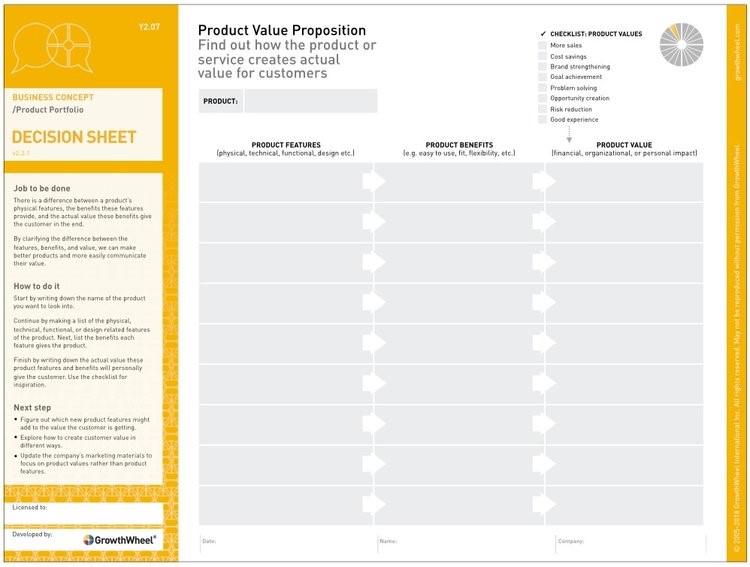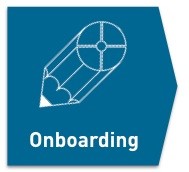 Accelerator Job To Be Done:
For any acceleration program or advisory process a key to success is to attract and select the right participants.
The Value of GrowthWheel:
GrowthWheel has online features that will support collecting and maintaining business facts about the participants so you figure out who does and does not belong in the program.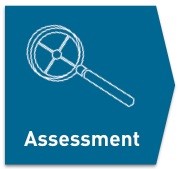 Accelerator Job To Be Done:
The work with any program participant starts with making an assessment of business needs and opportunities in order to define the task at hand.
The Value of GrowthWheel:
GrowthWheel has tools for making various 360° Screening and Readiness Assessments to be used by clients or advisors.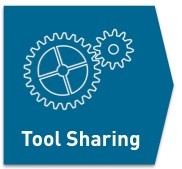 Accelerator Job To Be Done:
All program participants have individual needs because of their lifestage, industry, size, or because of the personality of the entrepreneur.
The Value of GrowthWheel:
GrowthWheel has more than 100 tools that can be mixed with the advisor's own tools to give each company a custom package.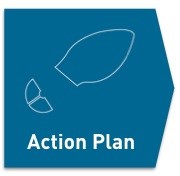 Accelerator Job To Be Done:
The way to get clients ready for pitch and investment is for them to execute on the plans they coin through the program.
The Value of GrowthWheel:
On GrowthWheel Online advisors and participants can make an Action Plan.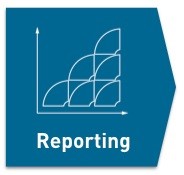 Accelerator Job To Be Done:
Program managers, advisors, and investors needs to keep track of both clients' and their own performance.
The Value of GrowthWheel:
The cloud-based GrowthWheel platform has built-in visual analytics for each clients and aggregated for all clients in a network.

Accelerator Job To Be Done:
For business advisors who work with a large volume of clients there is a need to track the process and the communication throughout the program
The Value of GrowthWheel:
The GrowthWheel Advisory System includes a CRM-system build specifically for acceleration programs and the participants.
Customize GrowthWheel to your program
An acceleration program can completely customize the use of GrowthWheel Tools to the program. Tools from the 20 Focus Areas of the GrowthWheel Framework can be mixed up with other tools to cover needs of the program and the individual participants in the best possible way.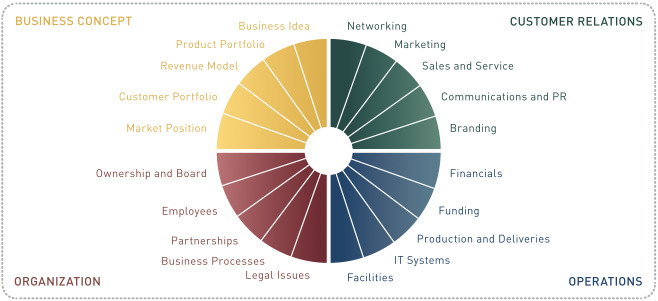 Here is just one example of a 6 week program based on GrowthWheel:
● Week 1: Getting a 360o perspective on the business
● Week 2: The Business Concept
● Week 3: The Organization
● Week 4: The Customer Relations
● Week 5: The Operations
● Week 6: Finalizing the pitch

Combine with Business Model Canvas
For Accelerators using Business Model Canvas it will be possible to combine this tool with GrowthWheel Tools in an elegant way. Both tools are visual and holistic and they practically cover the same aspects for decision making in a high-potential company:

Business Model Canvas is a good tool for generating business models and when the business model is selected GrowthWheel is good for the all-important details of the decision making.