About
You can do it 'cause itzinya!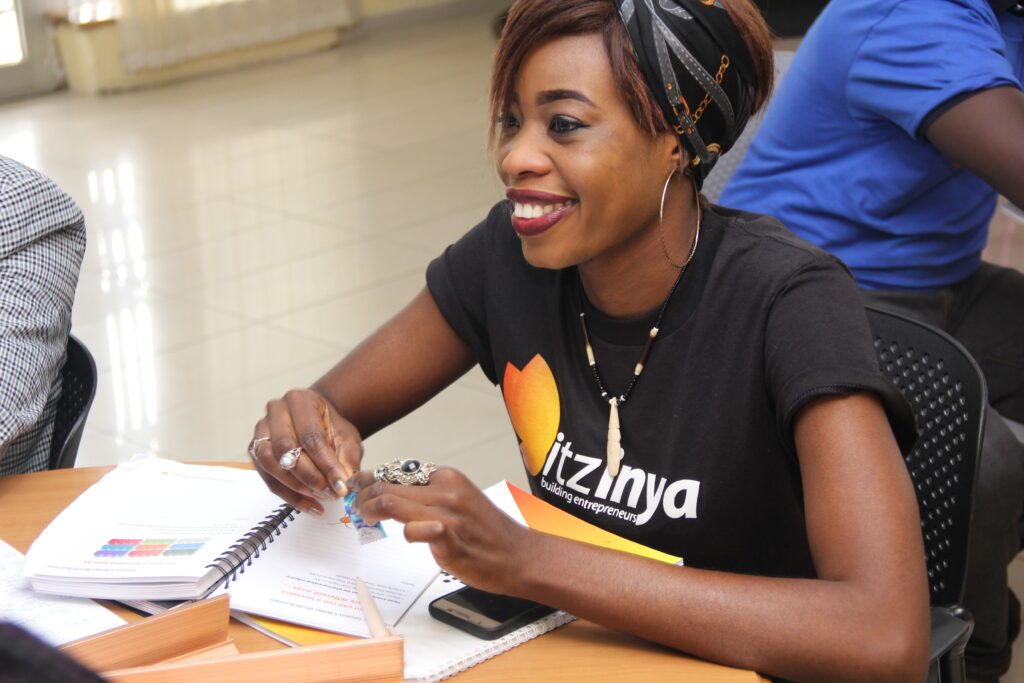 Itzinya was founded in 2014 in Gothenburg, Sweden. The vision was to assist young entrepreneurs to start, run and grow their own businesses to create jobs in developing countries. As the first step over the first couple of years we developed a Startup Academy curricula, with high quality tools and processes in a scalable turnkey concept.
With that concept we started incubators in 5 countries within a couple of years. We work through local partners who own and run the local Itzinya centers in their local language. Today that work is under our Non-profit organization Itzinya Networks.
With the second step as a Certified Partner with GrowthWheel we equip business leaders to take their companies to the next level. We also help incubators and other institutions to work with their clients for growth.
Is this your need? Give us a shout and we start the conversation.
At Itzinya we believe that you already have within you (it's-in-you) everything needed for you to
– be creative and design solutions in a sustainable way through business
– make your business grow
Therefore we simply design processes to assist you in starting and growing what you dream of. We do this through Startup Academies and Incubators as well as Accelerator Programs.