Online
GrowthWheel Online
—You want to help more clients in less time? Let them grow in the cloud.
GrowthWheel Online is a complete business advisory system which supports the entire workflow of advisors working with clients.
On GrowthWheel Online, business advisors can invite clients to the platform and offer them a free account so they can work with digital tools to build their business. Clients get a better experience because they have the option of both self-service and personal engagement with their advisor.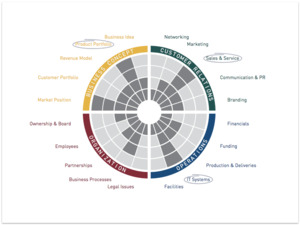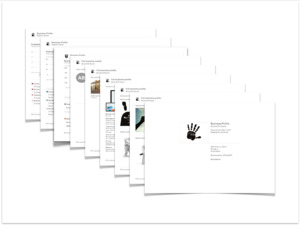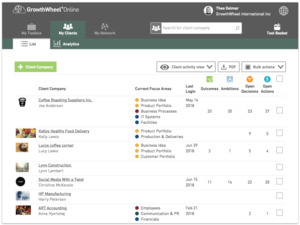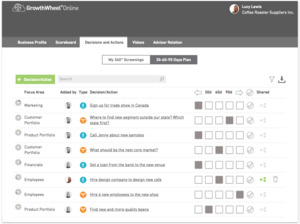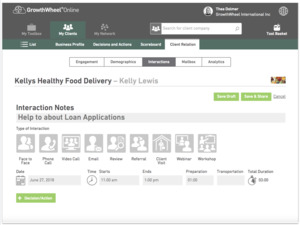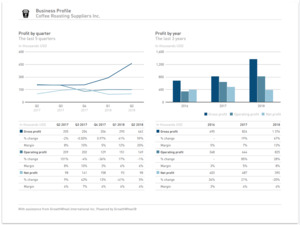 Software Releases
GrowthWheel have now released monthly software updates for the last 36 months and they are not running low on new ideas and improvements.